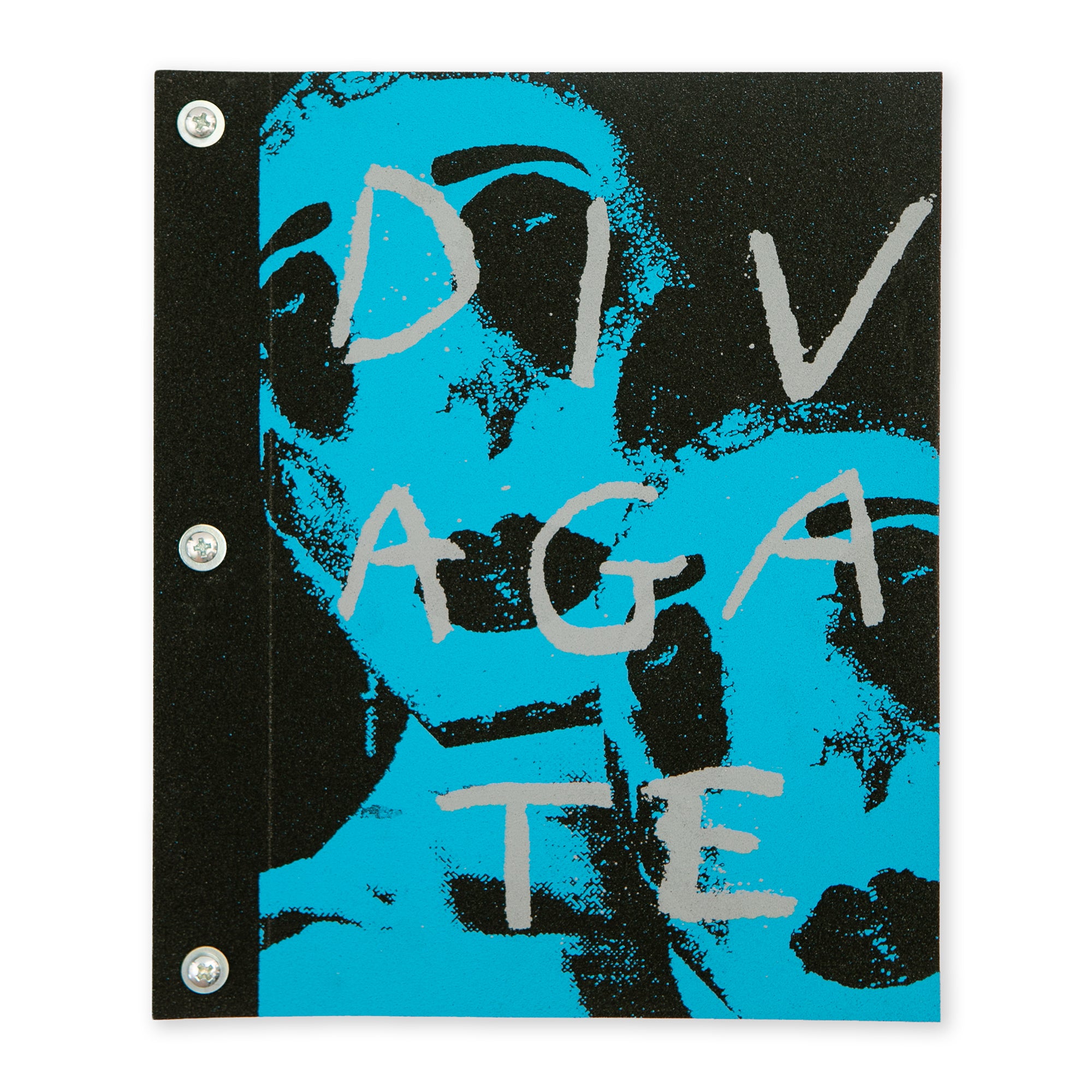 DIVAGATE by Ollie Murphy New DS book
Ollie Dove, mostly known for his contemporary punk photography, now presents a more personal project. DIVAGATE is a travel based narrative that evolves around monochrome portraits the artist took in the UK, USA and Japan. 
The special limited artist edition includes a cover hand printed on sand paper. The black, red and blue photographs are printed with Risograph in Warsaw. Get it before it's gone.